Green Circle: Meet Nadia Kishlan
Always do your research before consuming anything. I advocate Conscious Living to encourage a lifestyle that aims to create less harm for the environment. — Nadia
Hi Nadia! Tell us more about yourself.
Nadia: Hello! I'm a Model, freelance Presenter and strong advocate for Conscious Living. I'm also a sucker for cats and will pet every one of these furry, majestic beings I come across on the street!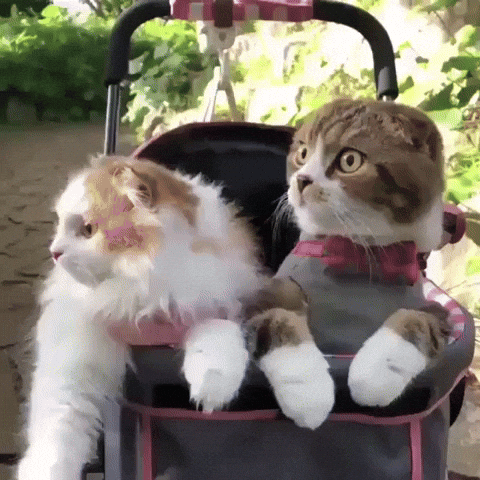 Meow!
Describe your style in three words. N: Fluid, Sustainable, Fun
What do you think of the term Circular Economy? N: It is a system which should be implemented worldwide and made compulsory as part of every country's governing policies, now that we have the resources and technology to do so. There is literally no excuse not to adapt this system, as we can see now how very important it is in maintaining an Earth that can sustain us for years to come.